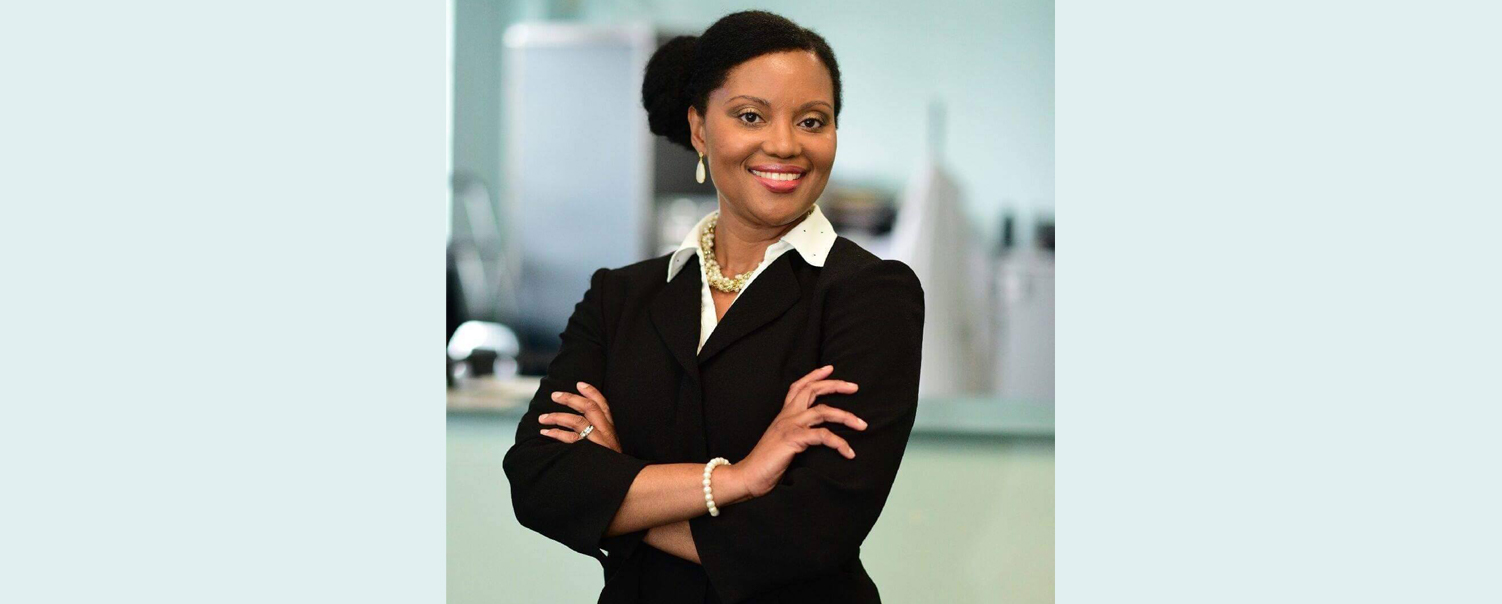 ---
About Dr. Kijana Nix M.D.
Dr. Kijana Nix is a General Pediatrician and Hospitalist who is Board Certified by the American Board of Pediatrics. She is licensed to practice medicine in Washington DC, Maryland, Virginia, Georgia, Trinidad &Tobago, and Jamaica. Dr. Nix attended the University of the West Indies Faculty of Medical Sciences, Mona Campus in Kingston, Jamaica. She completed pediatric residency training at Howard University Hospital and Children's National Medical Center in Washington DC.
Dr. Nix is passionate about caring for patients in medically underserved communities. After Medical School, she worked at the Kingston Public and Regional Hospitals and Clinics serving the population in the inner-city areas of Kingston. She continued the path to making a difference in the lives of those with limited access to care so after completing residency training, Dr. Nix accepted a job offer to work in rural Georgia. She returned to the Washington DC area and used to travel to see patients after learning that the area still suffers from a shortage of Pediatricians. She has also seen the challenges faced by teens and started a clinic for teenagers to provide counseling, discuss goal achievements and address other needs and concerns. She cares deeply about her patients so over the years she still connects with her former clinic to check on them.
Dr. Nix strongly believes in innovation in medicine and is a member of Reliable Online Wellness Experience, ROWE, Telemedicine Network of health care professionals. She is an Adjunct Assistant Professor of Pediatrics at Howard University College of Medicine and works as an Attending at Howard University Hospital. She was also a covering physician at the Howard University Student Health Center. Dr. Nix is a Fellow of the American Academy of Pediatrics, a member of the Medical Society of Maryland, the Academy of Breastfeeding Medicine, the American Telemedicine Association, and the International Society for Telemedicine and eHealth. She is a recipient of the 2015 American Academy of Pediatrics (AAP) CME/CPD Award, a prestigious award recognizing Academy Fellows who are committed to continuing professional development in pediatric medicine. Dr. Nix has also received other awards and certificates in recognition of her involvement in volunteerism and philanthropy.
Dr. Nix is a strong believer in giving back to the local and international community and has always believed that her purpose in life and in the field of medicine is to make people healthy and happy. She prides herself in promoting health and wellness for all patients. Outside the rigors of her professional responsibilities, Dr. Nix is heavily invested in international missionary work and has been a part of health-related projects in the USA. She has traveled to different countries to provide free health care to patients in Antigua, Haiti, Jamaica, St. Vincent and the Grenadines and Kenya. Dr. Nix continues to support various philanthropic foundations. She has established an annual scholarship which is designated for a student at the Convent of Mercy Academy " Alpha", where she attended high school. Dr. Nix is currently an executive member of the Jamaica Howard University Affinity Network and has worked with the team helping to raise funds supporting students attending Howard University.
Dr. Nix is a lover of life and enjoys traveling, photography and exercising her culinary skills. She sees the importance of fitness through dance and the need to keep moving and became certified to teach Zumba. She has been a repeat guest on Health Talk, a feature on the Caribbean Exchange radio show on WEAA FM 88.9. In 2020, Dr. Nix teamed up with a group of her colleagues and other health care professionals to write a book called Navigating a Triple Pandemic. In 2021, Dr. Nix took her hobby to the next level by launching Nixcpics.com. This was started to encourage people to see the beauty in their surroundings and to create their individualized wellness space.