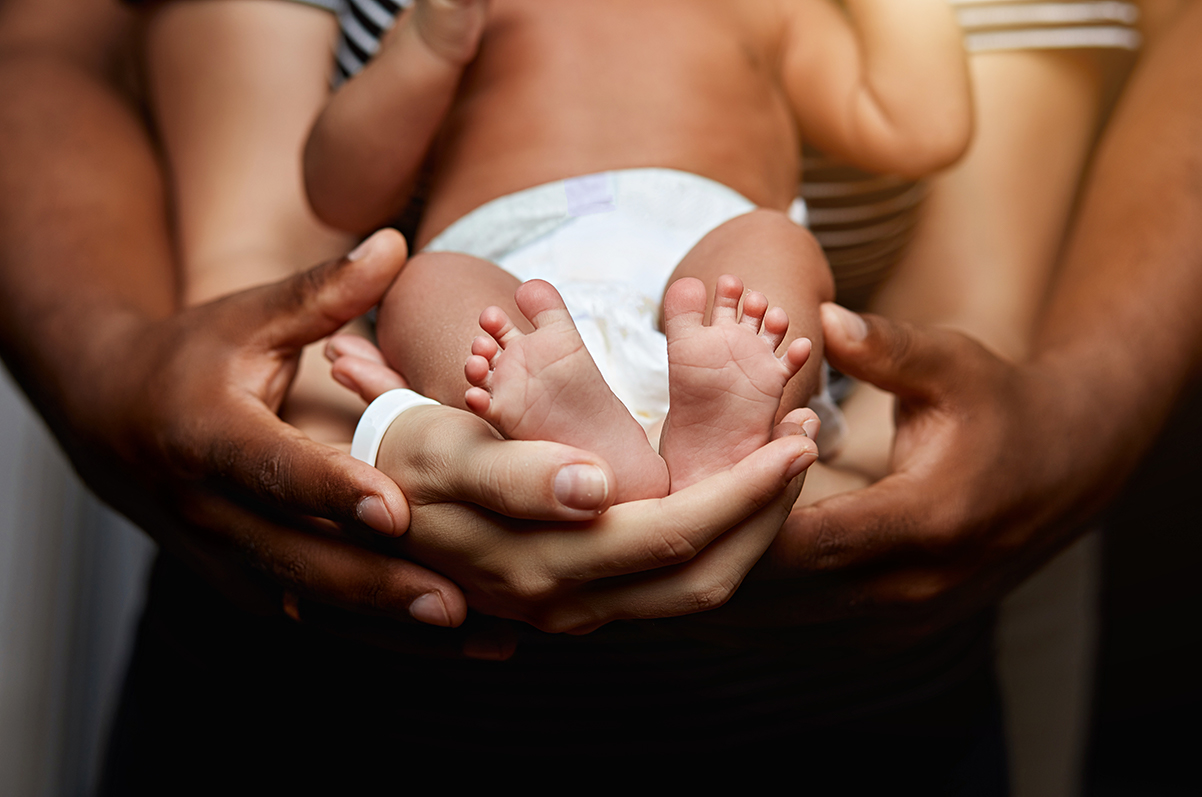 Pediatrics & Wellness
Nix Direct Pediatrics PC specializes in pediatrics and strategies for well-being.
Making People Healthy & Happy
Dr. Nix serves the pediatric population locally and globally, with compassion and commitment.
---
Pediatrics
Dr. Nix's mission is to provide the very best quality care for your child to make them healthy and happy. As a member of the AAP, she abides by the standard of care and practices the recommended guidelines to care for your child's health and wellness.
Mentorship
Dr. Kijana Nix incorporates delivering mentorship during patient care and while teaching because she sees it as an investment in the future of the medical field. This is done with the hope that she can make an impact and offer expert advice to inspire her mentee.
Consulting
Nix Direct Access Pediatrics PC (NDAP) is a Pediatric consulting company that provides Telemedicine services to children and young adults. NDAP strongly believes in innovation in medicine and provides patients with individualized care to achieve proper health and wellness.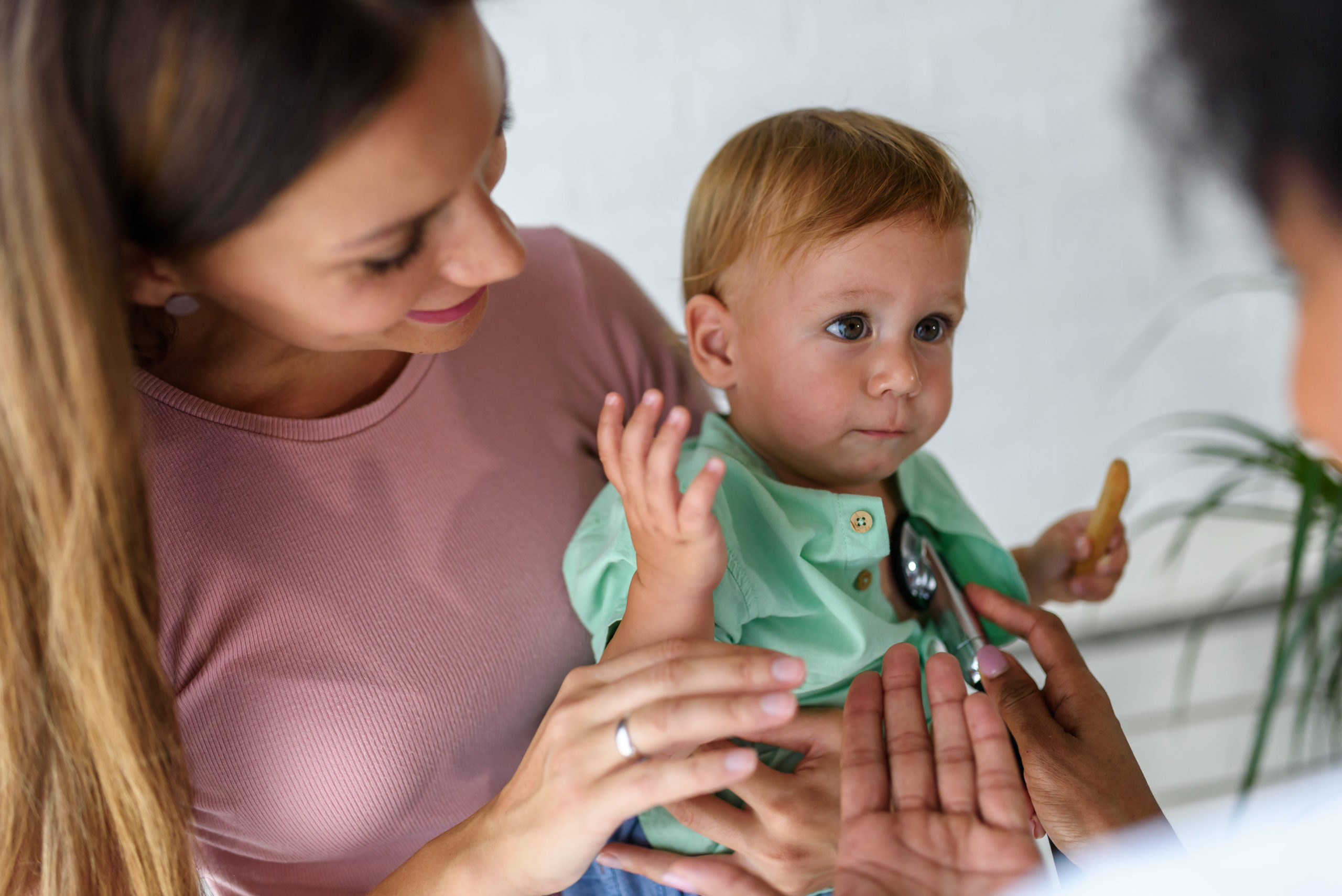 Dr. Nix Cares About Children and Families
A few words from happy patients…
---
She is one of the best pediatricians in her field.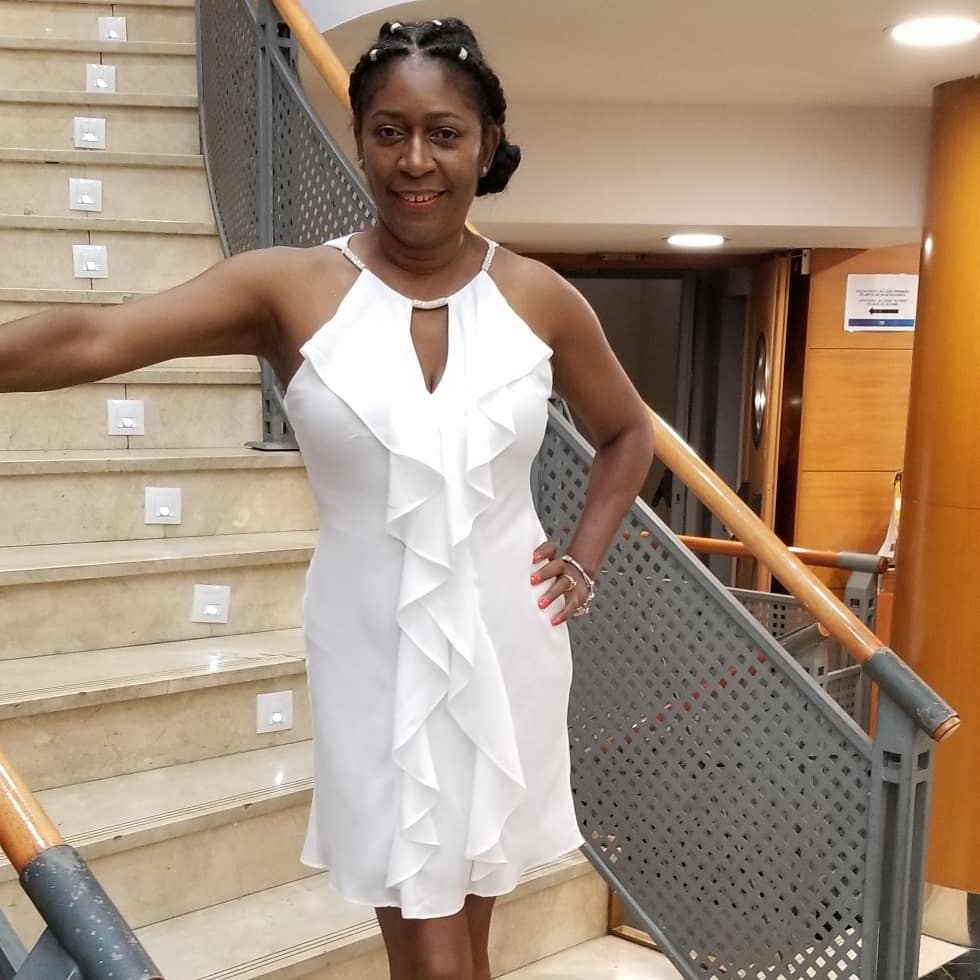 Michelle Rowe
Mom & Sonographer
Dr. Nix is very knowledgeable and compassionate!!!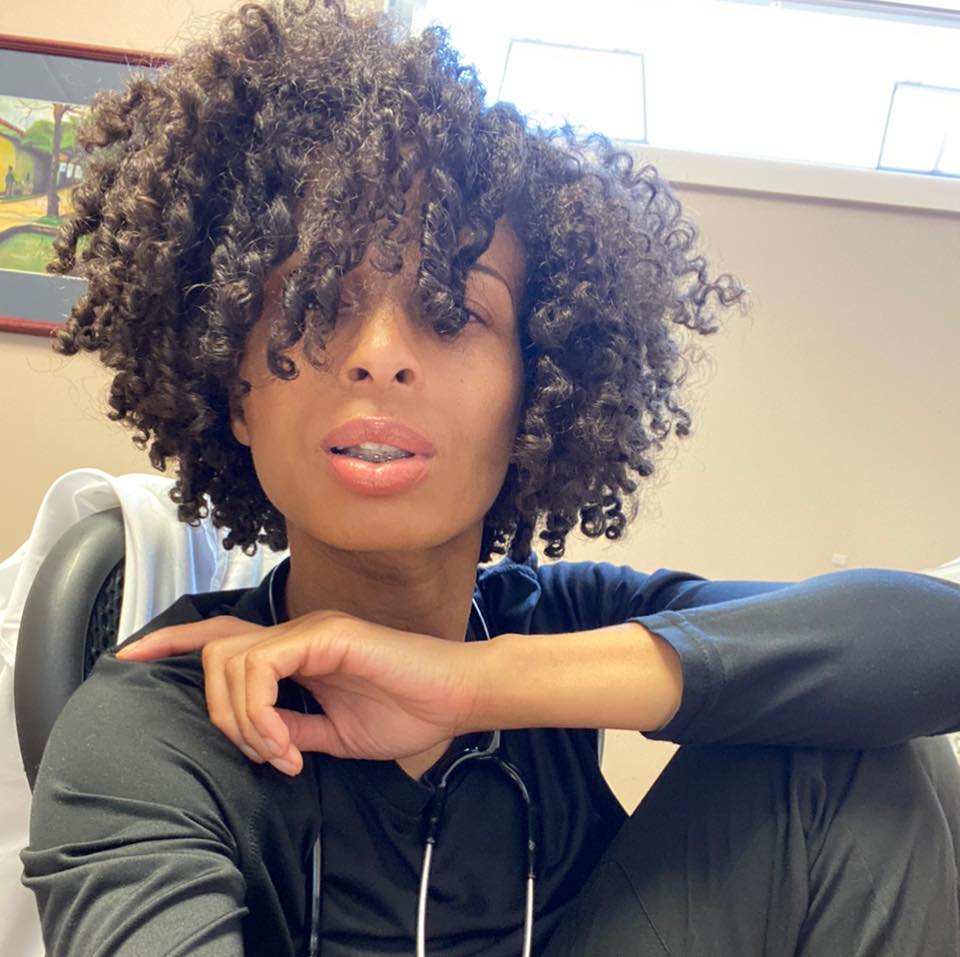 Cia Ren
Mom & Pediatrician
I recommend her as one of the best doctors in the area.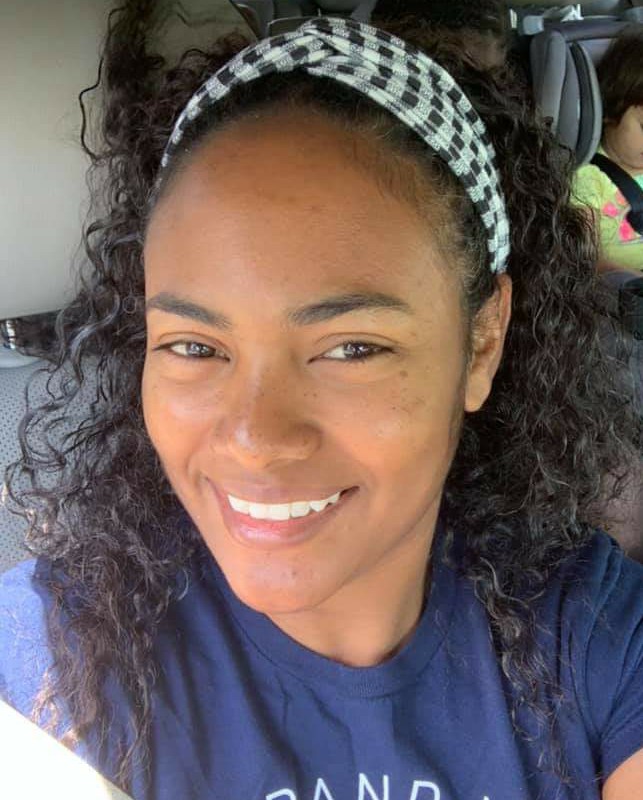 Renee C.
Military Mom
From the Blog
Explore news, tips and more from Dr. Kijana Nix.
---
---