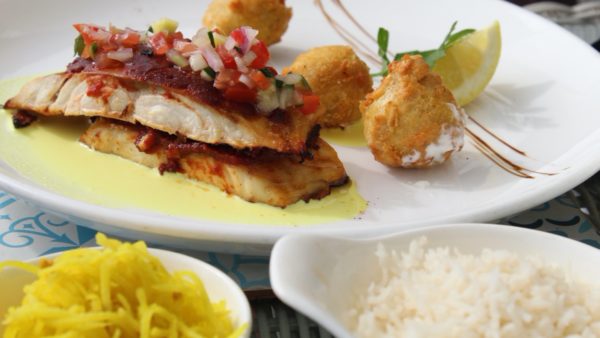 Bye 2020!
2020 is finally over and so much has happened. The world is a different place, these days. The Pandemic came, shutdowns and quarantine are words that continue to be abuzz. We are still not back to our previous routine in its entirety. Now more than ever, and moving forward, you need to preserve you! If you have ever felt like a hamster on a wheel or sticking with the same routine, now is the time to stop limiting yourself. It's time for a change in your routine! You can take on a new attitude and continue on a positive path. It's time to start incorporating a hobby into your life, your health and wellness will thank you. There are various types of hobbies. Some may be outdoors, others indoors or a combination of both.
What are the types of hobbies?
Enrichment hobbies – You can be productive when you allow enrichment in your life. Your mind will be fruitful. Writing blogs, playing or learning to play a musical instrument, write music or try out your vocal cords and sing are examples of enrichment hobbies.
Creative hobbies- You can get creative with scrapbooking, photography, painting, jewelry making, baking, cooking to include plating, knitting, painting or decorating little keepsakes or your living space are examples of being creative.
Social hobbies– In the age of physical distancing, we have been using social media more often than usual. Our new norm has caused us to become more social in the virtual space. We have been using various platforms for video chats and social hobbies. Yoga, Zumba and painting and book club meetings are examples. You can also play trivia games with members of your household or with your friends or family, virtually.
Sporting activities-Jogging, when the environment permits or jump on a treadmill if you have one. You can be competitive with yourself or someone else using a hula hoop, jump rope, biking, or running a race.
.
Gathering —Large gatherings are currently not recommended in the age of social distancing. Gather with members of your immediate household, provided that no one is sick. Find a common interest and put it to use. You can sing, dance or even play games together.
Outdoor hobbies —You can practice physical distancing with an outdoor hobby. You can enjoy nature and enjoy God's creation. Bird watching, fishing, hiking, surfing, walking, photography, cycling and boating are examples of outdoor activities.
Why do we need a hobby?
Exploring your creativity can change your life. It can stimulate your mind and evoke happiness. Having a hobby:
Encourages efficiency and helps with time management.
Helps you to stay organized.
Helps with keeping your emotions stable giving you that balanced good feeling.
Helps you to create stable relationships and have an appreciation for people and your surroundings.
Helps you to inspire others and even make you interesting to others. It can be a conversation starter.
Helps you to mentor others.
Helps you to be motivated especially when you achieve something that you were unable to complete.
Helps you to feel accomplished.
Makes you feel that life is more meaningful.
Helps with establishing social connections.
Encourages self-love.
Encourages a high self-esteem.
Prevents burnout and helps you to cope with stress.
How Do I Choose a Hobby?
Talk with your friends! Browse online, read the newspaper, look at social media platforms, local community organizations, church groups and connect with other parents.
What are My hobbies?
I am very passionate about cooking, photography and travelling. Since the pandemic, I am no longer keen to do the latter so I will stick to two of the three. These are safe hobbies and they do complement each other. I enjoy being in the kitchen whenever I have the opportunity to create new recipes or enjoy old ones. I try my best to prepare delightful meals and at times, my motivation comes from experimenting with foods and flavors. I enjoy styling my food and taking pictures of my creation because I like to see a fashionable presentation. Food deserves to be celebrated and it's important to make it attractive to the eyes. A vibrant plate is a happy plate. My hope is that these foodie photos will inspire you and evoke positivity while the images of my presentation tantalize your tastebuds.
I also like to take photos of nature scenes especially when I travel. It could be something that appears simple, I will think of an imagery and create something that surprises me. I usually request a window seat when I fly. This is because I like to look out into the clouds. The shapes can be so fascinating, you would never want to miss an opportunity in the skies that you may never see it again. The same applies to why I like taking photos of the environment because some sightings and sceneries you may never encounter, again. If you get a chance to snap a bird, go right ahead because it may never fly your direction, again or if it does, the scenery may just be different. It may be drinking from the water of a pond or be perched on a branch overlooking the pond. Seize the moment and create a hobby opportunity!
You deserve to be happy! Find a hobby because it can enhance your life. If possible, designate an hour a day or even a few hours a week to find something that will inspire you. Don't be surprised if some of that newfound zest carries over into your work and family life. In the words of Bob Marley's song, "Lively up yourself and don't be a drag. Lively up yourself and don't say no. Lively up yourself, 'cause I said so."