Coming Soon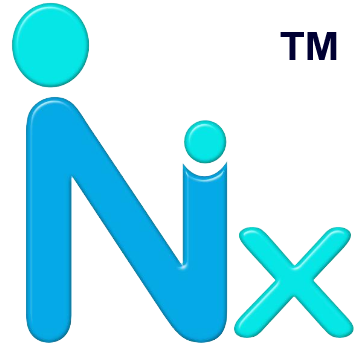 Nix Direct Access Pediatrics PC (NDAP) is a Primary Care practice located in Greenbelt, Maryland, serving patients in the Washington DC Metro area. Our experienced board-certified physicians are committed to offering our young patients the optimal care with compassion, whether it is an in-office or virtual telemedicine visit. Our patients' health and wellness are our top priority so caring for you is at the heart of what we do.
Location
Nix Direct Access Pediatrics PC
7525 Greenway Center Drive
Suite #215
Greenbelt, MD 20770
Hours
Monday: 10 AM to 12pm –Telemedicine only
Monday: 1PM to 5PM – In-office visits
Tuesday & Thursday: 10AM to 5PM
Additional Virtual Visits: upon request and based on availability.
Your Health & Wellness Team
Physician
Dr. Kijana Nix is a Board-Certified General Pediatrician who completed residency training at Howard University Hospital and Children's National Medical Center in Washington DC.
She is a Fellow of the American Academy of Pediatrics, a member of the Medical Society of Maryland, the American Telemedicine Association, and the International Society for Telemedicine and eHealth. She is a recipient of the 2015 American Academy of Pediatrics (AAP) CME/CPD Award, a prestigious award recognizing Academy Fellows who are committed to continuing professional development in pediatric medicine. Dr. Nix has also received other awards and certificates in recognition of her involvement in volunteerism and philanthropy.
Dr. Nix is a global pediatrician who is heavily invested in international volunteer work and has joined different organizations to provide free health care to patients in Antigua, Haiti, Jamaica, St. Vincent and the Grenadines, Kenya and Sierra Leone. Dr. Nix strongly believes in health and the dimensions of wellness. She is a lover of life and enjoys traveling, photography and exercising her culinary skills. She sees the importance of fitness through dance and enjoys Zumba. She has been a repeat guest on Health Talk, a feature on the Caribbean Exchange radio show on WEAA FM 88.9. In 2020, Dr. Nix teamed up with a group of her colleagues and other health care professionals to write a book called Navigating a Triple Pandemic. She was also recognized for outstanding public service as a frontline hero in the field of Medicine during a global pandemic.