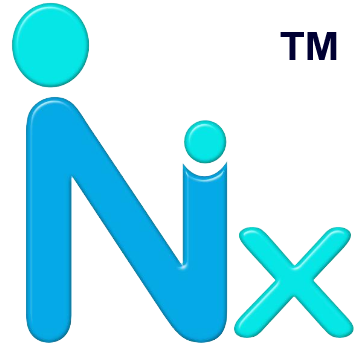 Nix Direct Access Pediatrics PC (NDAP) is a Pediatric Consultation company that also provides Telemedicine services to children and young adults. NDAP strongly believes in innovation in medicine and provides patients with individualized care to achieve proper health and wellness.
NDAP works with other Pediatricians and has a well-deserved reputation for offering support when needed and assist with providing coverage for their patients. NDAP was started because of the need to help patients navigate the health care system and stay in their medical home hence preventing fragmented care.
Dr. Kijana Nix, the founder, is a Board-Certified Pediatrician by the American Board of Pediatrics. She will serve all patients with compassion and commitment. Dr. Kijana Nix is also a member of the American Academy of Pediatrics, the Academy of Breastfeeding Medicine, American Telemedicine Association, the International Society for Telemedicine and eHealth and Medical Association of Jamaica. She will provide comprehensive medical care based on her expertise and add value to the patient care experience.
Dr. Nix has volunteered with organizations in different countries on many medical missions and service-learning projects. Her participation in these groups has given her invaluable experience where she has seen firsthand the challenges faced by patients who live in underserved communities.
She remains connected to Jamaica where she is also licensed to practice medicine. Incorporating telemedicine offers a solution to delivering quality health care as an adjunct for non-emergency medical conditions.