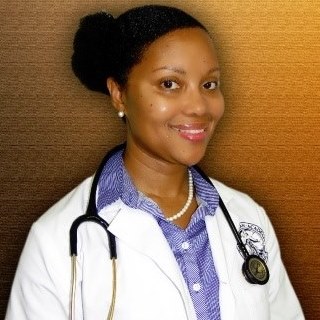 My mission is to provide the very best quality care for your child to make them healthy and happy. As a member of the AAP, I abide by the standard of care and practices, and use the recommended guidelines to care for your child's health and wellness. I want to help your child grow and thrive.
I consider the family as a unit when caring for your child. This means that if one member of the unit is disrupted, then the function and structure can become unstable. I strongly believe in empowering and mentoring patients through health education. The goal is to offer convenient care which will also ensure that my patients adopt healthy lifestyles and habits.
I offer Telemedicine as an adjunct for non-emergent medical conditions or if medical advice is needed. I provide optimal management of your child's health care needs and remain grateful for the opportunity to serve with compassion and commitment.