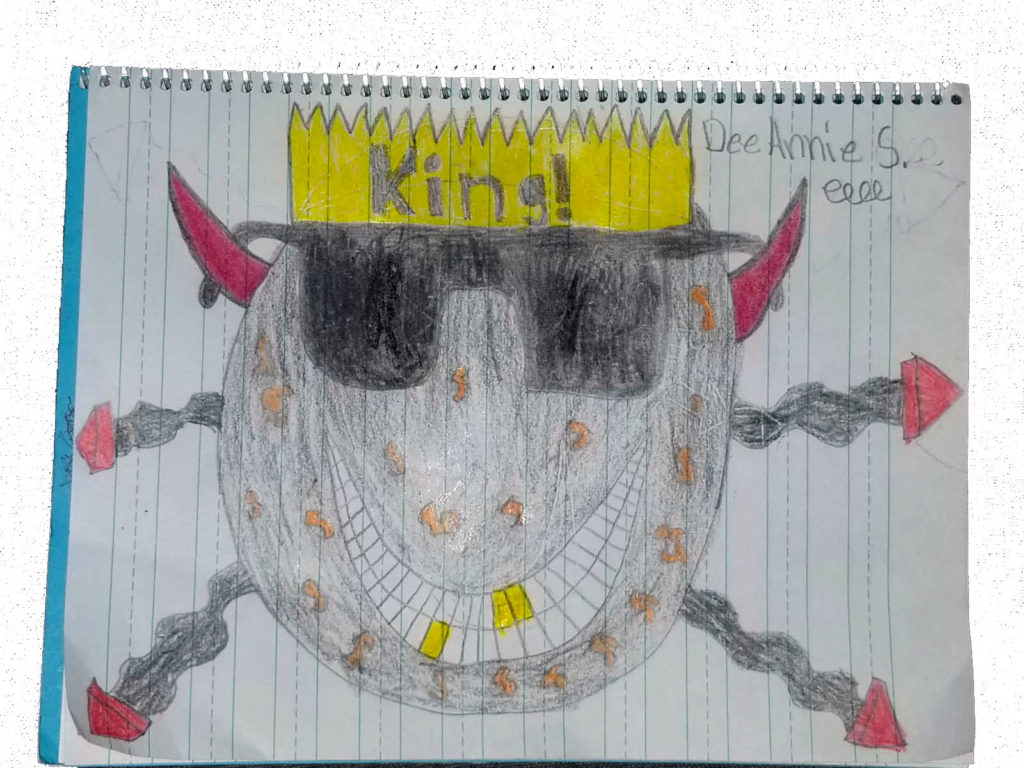 How did I learn about Covid 19?
By DeeAnnie S. – Age 8
Well I heard that it started in December because my Mom told me. I don't know the full story but I do know that it has become very serious. I didn't think much of it and thought that it would go away. But boy, was I wrong!
The Crisis
Literally two weeks after I found out, Schools started closing down. I couldn't go to the drive-thru store or even go to my after school programme. Covid 19 had become a Pandemic, everyone started panicking including the grown-ups, and I was ordered to stay home.
Transition
While in quarantine I found myself pretty bored. I didn't know what to do besides my online classes I'd been taking. I didn't like online classes as much as I liked real school, because in online classes there were a lot of computer problems with the website and so I couldn't hear my classmates or my teacher. In real school I don't have that problem. Another concern about online classes is that I have to press certain buttons for people to hear me or see me. In real school I just have to show up and talk and there are no problems .
Ending
While in quarantine the summer break started, so I stopped taking online classes. My mom found me a nice summer school I can attend, they do social distancing there so it's safe. That brings us to this point, summer is almost over and online classes are coming back. In conclusion I don't like online classes, but I'm OK with doing it because I understand that we don't have a choice right now. I hope they find a cure or a vaccine soon. I also hope that I can go back to school and feel safe in the new normal.
About Children's Corner
Dr. Nix launched the Children's Corner section of her blog to give children and young adults a platform to express themselves, especially during this pandemic. She created this opportunity to help give them hope and to support their growth and development, allowing them to thrive during these unprecedented times.