Who is a pediatrician?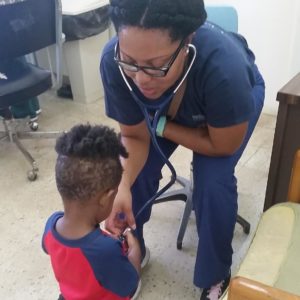 A Pediatrician is a doctor who specializes in the management of children's health and
sometimes young adults. They manage the physical, behavioral, mental health and
wellness of their patients.
Pediatricians have an education that gives them special skills to take care of your child's health. They are trained to diagnose and treat from minor to serious medical conditions. Pediatricians have to first graduate from medical school and complete a 3-year residency program before being eligible to do the board certification exams.
A Board Certified Pediatrician means that they have to pass a rigorous exam given by the American Board of Pediatrics. To stay certified, pediatricians have to meet regular educational requirements which includes doing an exam to maintain certification.